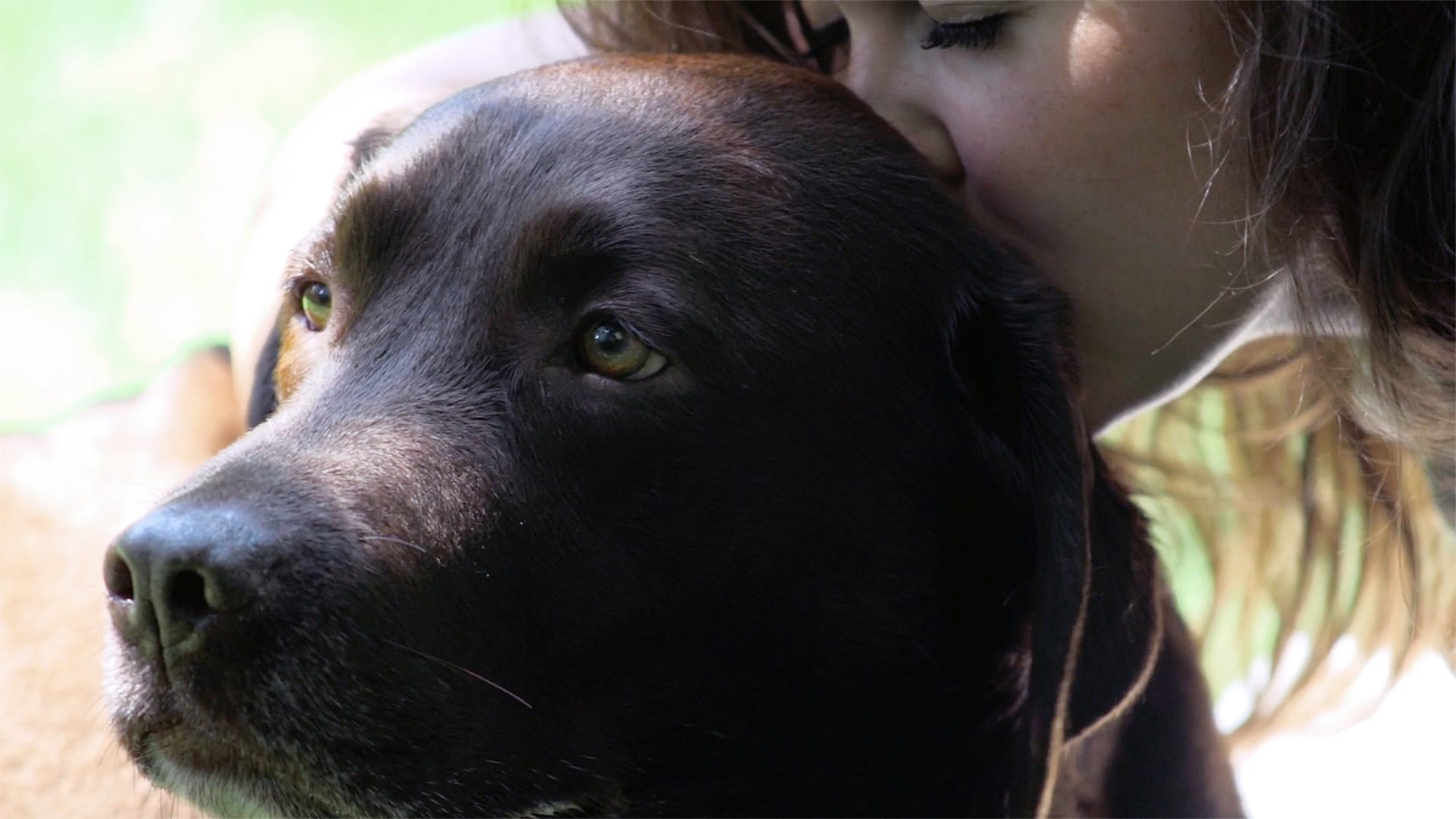 Cats & dogs welcome
Your furry friends are part of our community too!
Eco-responsible & energy efficient
Smart temperature controls for each apartment
Garbage and recycling chutes on every floor
Energy efficient LED lights and motion detectors
Underground e-car parking charging stations
BRiX was designed according to the Hydro-Quebec integrated design process with a 3D dynamic thermal simulation software.
Energy efficient
BRiX is more energy efficient than a building constructed according to the Canadian energy code NECB 2015, due to the well-insulated walls and windows, and the high-performing HVAC system.
Smart Building
The Strato Automation centralised control system maintains comfort levels while remaining energy efficient. The building followed a commissioning process ensured by a third party as recommended by LEED and ASHRAE in order to ensure excellent energy efficiency and optimal system functionality.
Read more here, or here.
Eco-friendly
With its design and intelligence, the building will generate 500 tons of CO2/year less than a building with ASHRAE 2007 energy standards. That's the equivalent of 108 less cars yearly on the roads.
Read more