BRiX Mtl, a Millenial lifestyle rental address in the booming neighborhood due south of Montreal's famed Festival District, is thrilled to announce the opening of Chifa on its ground-floor premises. This is the newest Chinese-Peruvian fusion restaurant by famed Chef Marcel Larrea, formerly of Mezcla, co-founder and owner of the ever-popular Tiradito and Club Pelicano located right next door.
"Chifa" is a culinary tradition from Peru, made possible by the infusion of Chinese immigrants from the southern province of Guangdong close to two centuries ago. This Chino-Peruvian fusion, where Asian cooking style meets authentic Peruvian ingredients, resulted in arguably the two most important and popular dishes of Peru: lomo saltado and "chaufa". To experience both, we highly recommend making your way down to de Bleury below René-Levesque, where Chifa will be serving them up, in signature Marcel Larrea style, as of this Friday.
For BRiX residents, the long-awaited opening of Chifa adds a whole new dimension to life south of the Festival District. In an all-inclusive building where weekly programming is part of a mission to build community and belonging – via art exhibits and workshops, happy hours, live music, pet events, and countless socials – residents can look forward to a tantalizing infusion of Chifa into their events calendar. Larrea has already created a "Tapas Alley" in the corridor that runs between his two restaurants on Bleury, and has hinted at bringing his dynamic Latin cooking style to BRiX in the form of culinary workshops, tastings, exclusive BBQ parties, and the infamous "caja china" tradition (worth looking up!). Yes, the neighborhood is heating up and BRiX is stoked to be in the heart of the action.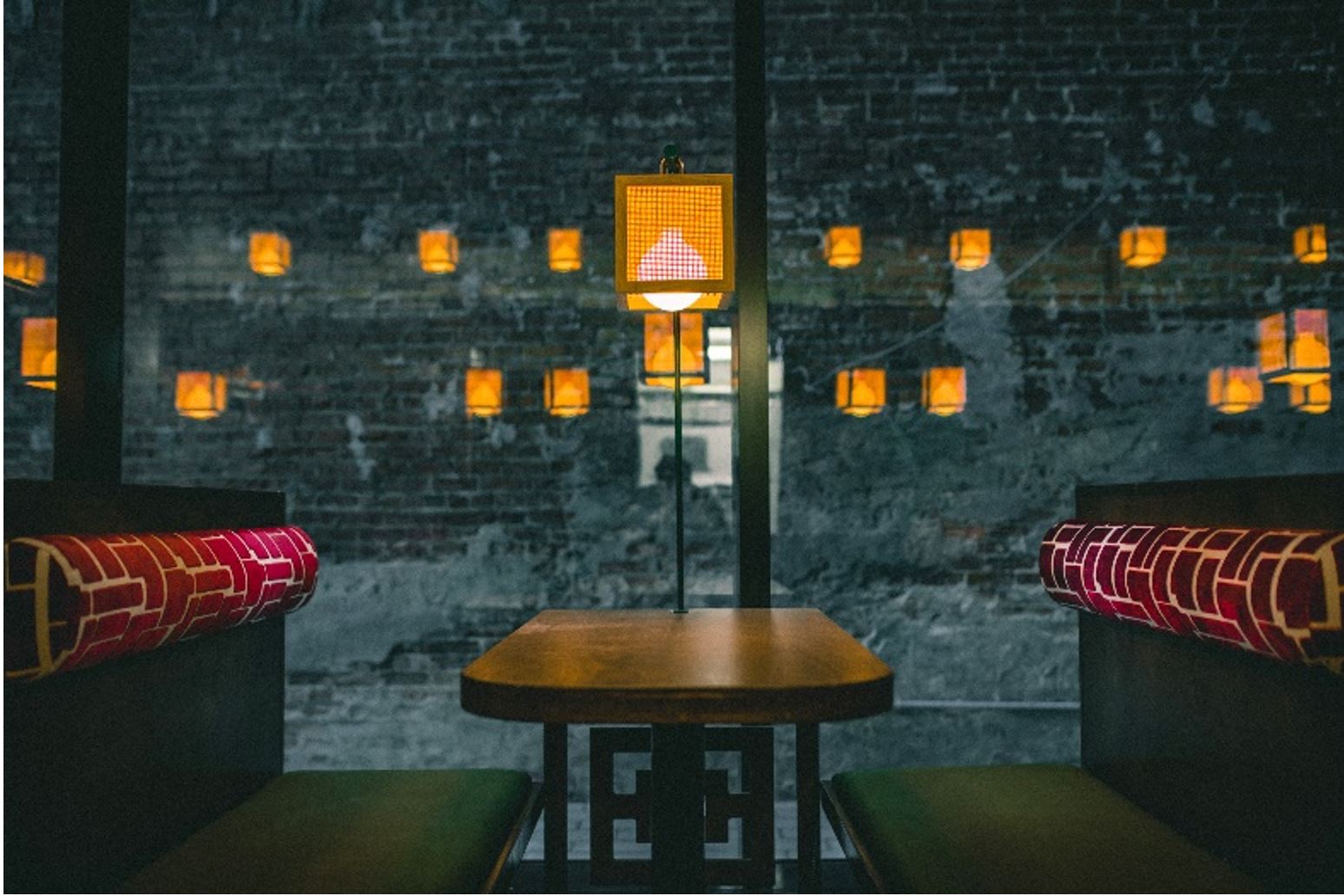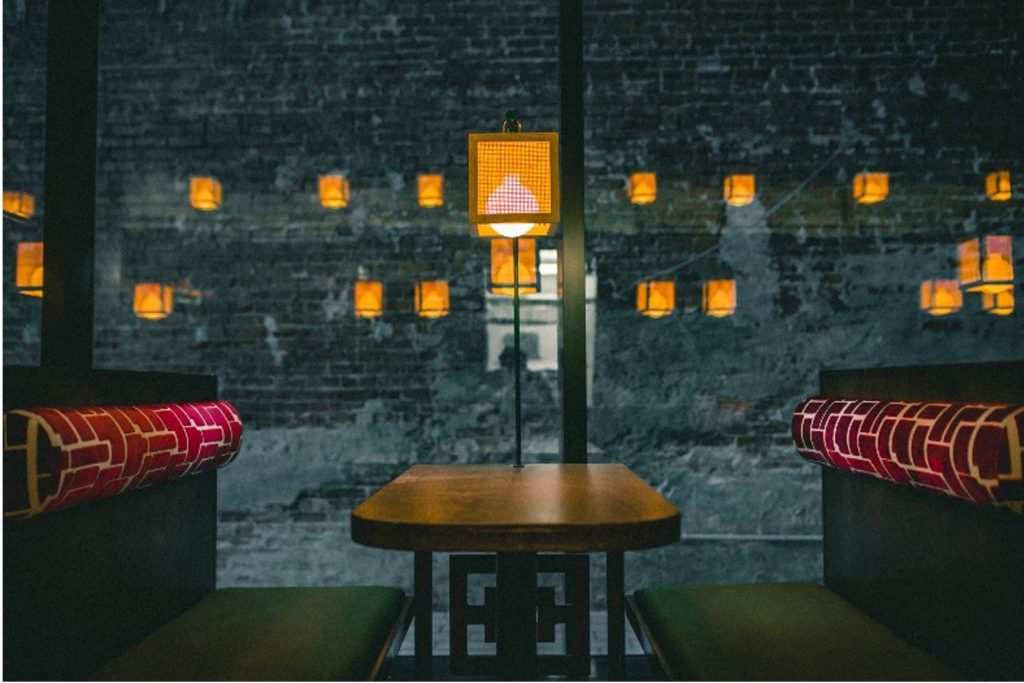 More Articles